Important Update Mar 23, 2020: Postponement
RINGFEDER POWER TRANSMISSION regrets to inform you that the inaugural RINGFEDER® Product Training, scheduled from 11th to 14th May 2020, has been postponed due to the current situation with respect to the Coronavirus (COVID-19). Protecting well-being, health and safety of all our partners and employees has always been and remains our number one priority. The programme will take place later this year and we'll get back to you with further information at the earliest opportunity. We kindly apologise for any inconveniences this may cause and thank you very much for your understanding and cooperation.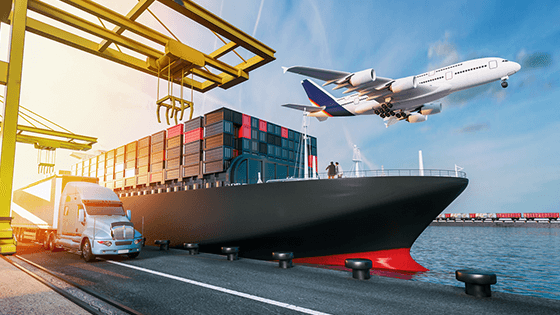 We proudly invite you to participate in our newly launched, specially developed RINGFEDER® Product Training programme. No matter whether you're distributor or customer, newcomer or specialist, sales manager or technician – our extensive programme supports you in acquiring new and deepening existing knowledge of drive and damping technology as well as our high-quality locking device, damping and coupling solutions.
When does the programme take place and what does await you?
The inaugural RINGFEDER® Product Training will take place from 11th to 14th May 2020 at our German headquarter in Gross-Umstadt. During the attractive four-day training, our specialists of all RINGFEDER® products share their comprehensive experience and expertise in a multifaceted manner. The dedicated programme comprises of technical presentations, application examples, practical exercises, insightful Q&A sessions and exclusive visits to our production sites in Germany and the Czech Republic.
What are the fees and what is included?

The programme is free of charge and includes participation, catering during the days, dinners, transport and training documentation. Not covered are expenses for arrival and departure as well as overnight accommodation. We're more than happy to assist you in organizing your stay with us.
How do you register?

Comfortably register via e-mail to smarter@ringfeder.com, stating the participant's full name, phone number and e-mail address. Kindly note that the number of participants is limited, and registrations are only considered after our final confirmation. If you have any questions or require further information, please don't hesitate to contact us.
Further information can be downloaded as PDF files here: