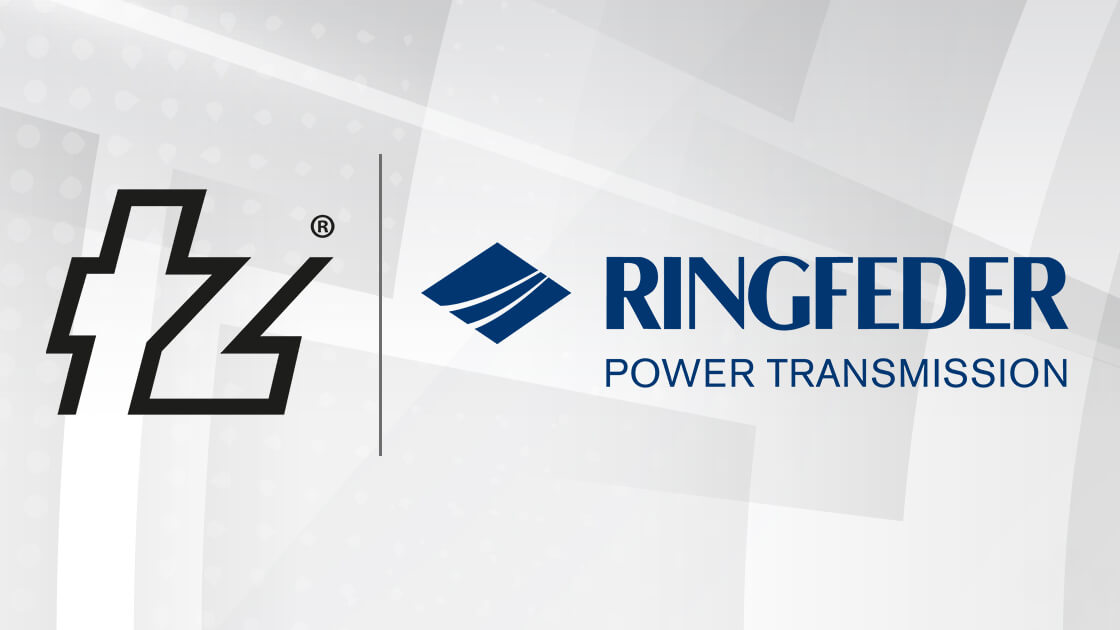 RINGFEDER POWER TRANSMISSION is pleased to announce it has acquired the industrial brake business of TÜSCHEN & ZIMMERMANN GMBH & CO. KG. The acquisition will provide our division with access to products that complement our current product range and thereby strengthen our offering to customers.
The acquired business will contribute to RINGFEDER POWER TRANSMISSION's European business with the potential to grow worldwide through our strong sales organization. The acquisition relates to TÜSCHEN & ZIMMERMANN's industrial brake business and includes product rights as well as both tangible and intangible assets used in the business. The purchase agreement was signed today, 31st of August 2022, and the ownership of the assets will be transferred to RINGFEDER POWER TRANSMISSION 1st of September 2022.
TÜSCHEN & ZIMMERMANN manufactures hydraulic, electric, and pneumatic safety brakes for industrial applications. The company was founded in 1963 and is owned by Ludger Tüschen. The largest customers are to be found in Poland, Slovenia, Turkey, and the Czech Republic. The company offers the market a certified non-sparking product range for applications in explosive environments (ATEX). The industrial brakes are used by, among other things, conveyor belts in mines and contribute to safer working conditions for people working in hazardous environments.
In conjunction with the acquisition, RINGFEDER POWER TRANSMISSION has founded the company RINGFEDER POWER TRANSMISSION Sp.z o.o., based in Bytom, Poland, which will provide service to mines. Managing Director of this company will be Grzegorz Lenc, former responsible for TÜSCHEN & ZIMMERMANN in Poland.
"This business complements RINGFEDER POWER TRANSMISSION in a natural way.", says Managing Director & CEO Thomas Moka. "I see clear synergy opportunities in production as well as in sales and marketing. Furthermore, through the acquisition, we get access to a test environment for our products that we previously have lacked."
Ludger Tüschen, owner of TÜSCHEN & ZIMMERMANN, sees RINGFEDER POWER TRANSMISSION as the right partner for the company: "We share the view on quality and safety. I also see that RINGFEDER POWER TRANSMISSION has the financial strength and industry knowledge required to further develop the business for brake systems.", says Tüschen.
Anders Birgersson, President & CEO of the VBG Group, is also satisfied with the deal. "It is a minor acquisition financially for us, but from a strategic perspective the acquisition is very important. The acquisition fits well with our goal to grow as an industrial group and the products are fully in line with our ambition to create a safer society. The brake systems are unique solutions that contribute to safer working conditions in the mining industry."
Since 1997, RINGFEDER POWER TRANSMISSION is part of the VBG Group, an international industrial group with more than 1,700 employees in 17 countries, listed on the Nasdaq Stockholm Mid Cap list.
Your Contact
You require further information or have any questions? We're more than happy to assist you! Contact us quickly and easily via our request form, by e-mail or telephone.